Hudson ISD Fleet Vehicle Request Form
(Revised January 2023)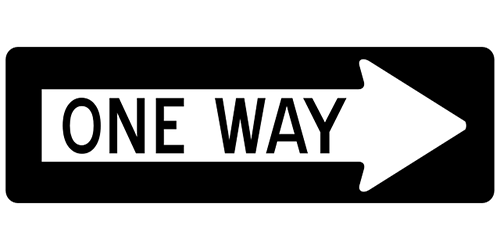 Vehicle requests should be submitted at least one week prior to date of event.
DO NOT SUBMIT FORM WITHOUT A FUND NUMBER!
NOTE:
1. When Prof. Dev. Funds are being used, the Curriculum Department will submit a vehicle request in the name of the "driver" for the entire group.

2. If a teachers needs to reserve a vehicle, he/she wil be notified by the curriculum department to do so and will be provided with the appropriate fund number.
3. If multiple vehicles are needed, please submit a separate request form for each vehicle needed.